We are 3LG
We are your Global Logistics Operator specialised in express services
Our commitment is to work in coordination with our customers and strategic partners to grow and modernise logistics processes by offering innovative services with the highest quality standards.
Our network of national and international collaborators is made up of more than 350 certified agents with our own presence in 96 countries, which allows us to offer all the services of a Global Logistics Operator.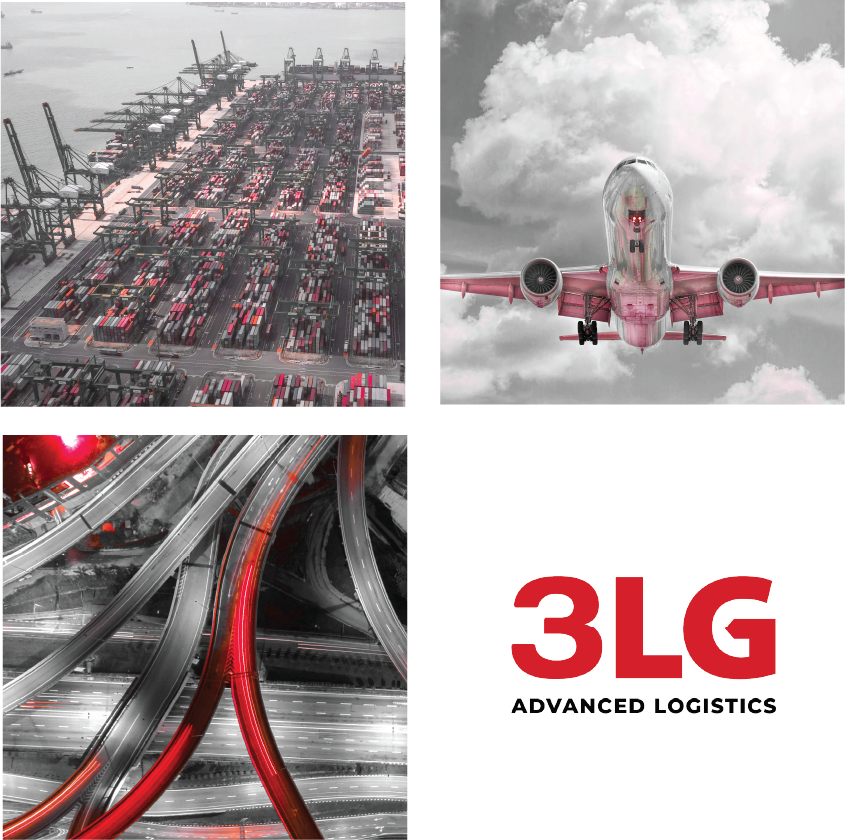 Collaborative logistics at people's service
Our way of working is based on the coordination with our national and international strategic partners in order to offer the best service to our clients and with a totally personalised treatment according to their own needs.
Shared knowledge
We use the accumulated experience of all our team members, as well as the knowledge and best practices of all our collaborators and strategic partners.
People's logistics
We put people at the centre of everything we do: our customers, partners and our team.
We are 3LG
Find out what we can offer you
Our Team
We imagine. We reinvent. We break barriers. We move forward.